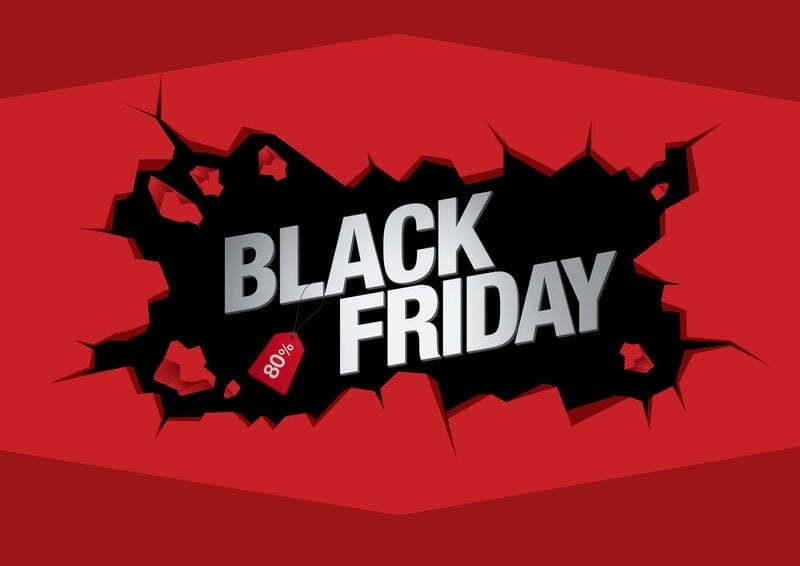 Image by

Igor_Vkv/Depositphotos.com
This article contains affiliate links to products selected by our editors. Astrology Daily may receive a commission for purchases made through these links. As an Amazon Associate, I earn from qualifying purchases.
With Thanksgiving right around the corner, it means it's that time of year again: time to shop the Black Friday sales for the perfect gifts! From moon shelves to healing stones, cozy socks to inspirational jewelry, we've got 30 great gift ideas for anyone who loves astrology and horoscopes.
1. Zodiac Healing Stones Box Set
This set of healing stones—available in each of the 12 zodiac signs—includes six stones carefully curated to bring about healing, positive energy, and love. Original price: $26.99; Now: $19.99 (-26%). Get it here on Amazon!