What Should Be Your Ideal Vacation - Based on Your Sign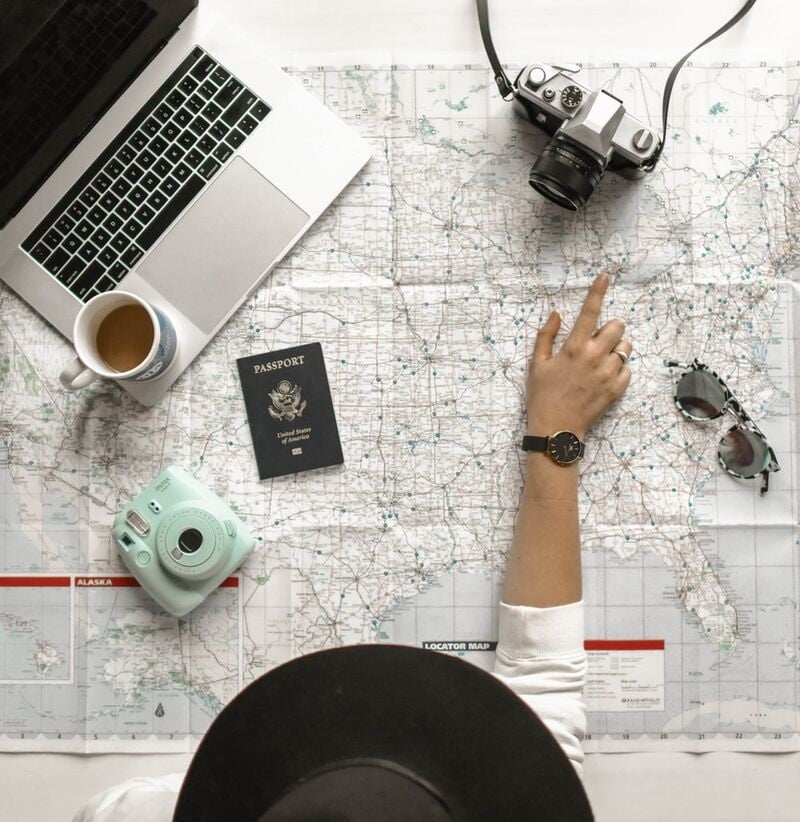 Image by

alchemiccreations.com
Wanderlust is real, and because of technology, the world has become more and more accessible. Places that once seemed so distant, can now be reached in a few hours of travel. With just a few clicks, you can book a ticket to just about anywhere.
However, if you're looking for that "magical" experience, you can't simply rely on picking a vacation destination just because the flights are cheap or because it's trending on Instagram. If you have done some traveling but still think that you haven't experienced that "dream vacation" yet, perhaps checking what your birth chart has to say could help. Your stars will guide you to your dream vacation…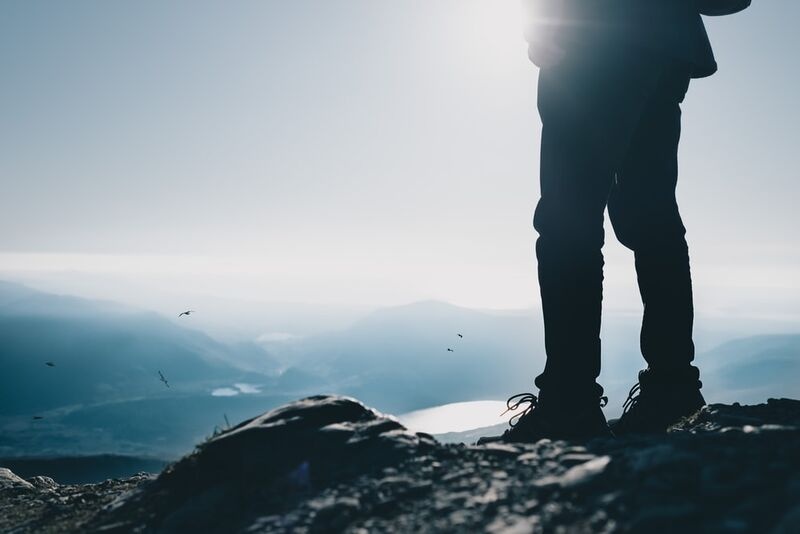 Image by

basnews.com
Aries (March 21 – April 19)
Aries travelers have overflowing energies and they won't simply settle on spending their vacation chilling poolside. They are independent and they want to see what the world has to offer as much as possible. Aries people are also hungry for new tales to tell, that's why they are always rushing towards the next adventure.
Ideal Vacation: A thrilling solo adventure to Guatemala's Tikal, village hopping on Bulgaria's Black Sea coast, a tour in North Korea, or a retreat at one of the thousands of temples in Bagan Valley, Myanmar.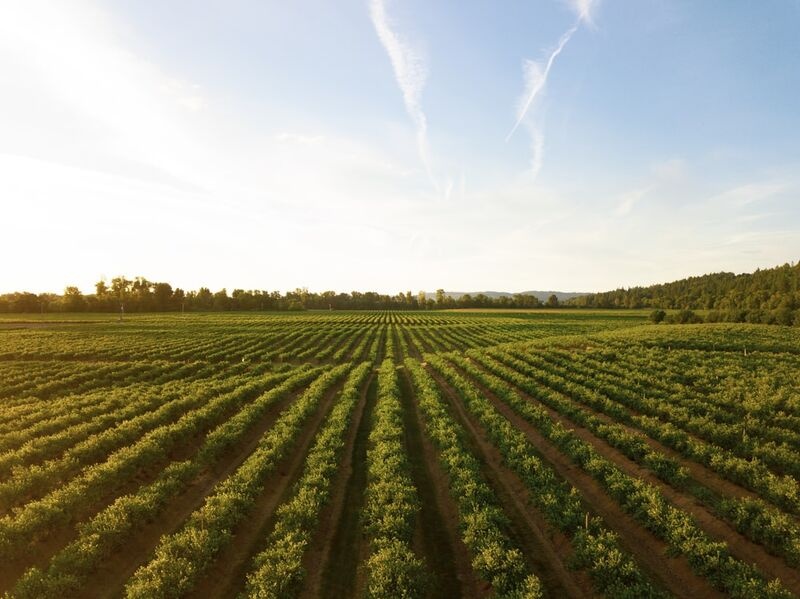 Image by

unsplash.com
Taurus (April 20 – May 20)
Taurus people are naturally warmhearted and loving. Their carefree nature makes them easy for others to love. However, they also love to take a break from the world from time to time and for them, the best time to self-indulge is during a vacation. Taurus travelers tend to maximize every second of their vacation and aren't afraid to splurge.
Ideal Vacation: Wine Country in California, a Swiss Ski Lodge, or a resort spa in Arizona.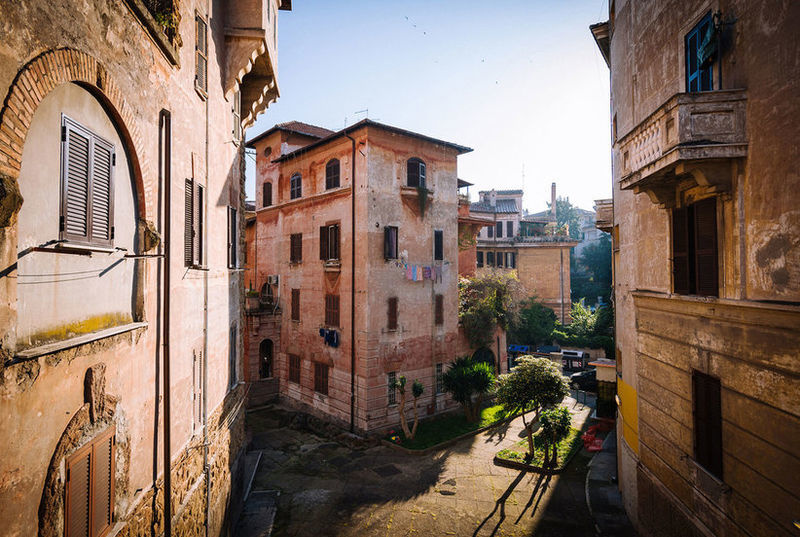 Image by

devaobida.ru
Gemini (May 21 – June 20)
As an air sign, Geminis can easily adjust and adapt to any kind of situation they are thrown into. However, their birth map suggests that their natural flexibility can easily lead to boredom - especially if they do not feel that there is a challenge. The search for a challenge is the driver behind their urge to continue moving from place to place. The thrill of going from one island to another and the joy of exploring new cultural sites are some of the things that make them feel alive. A vacation package with multiple, thought-out itineraries would appeal to a Gemini more than anything else.
Ideal Vacation: Spending a long weekend in big cities like Rome, Berlin, or London, or island hopping with family or friends in Croatia.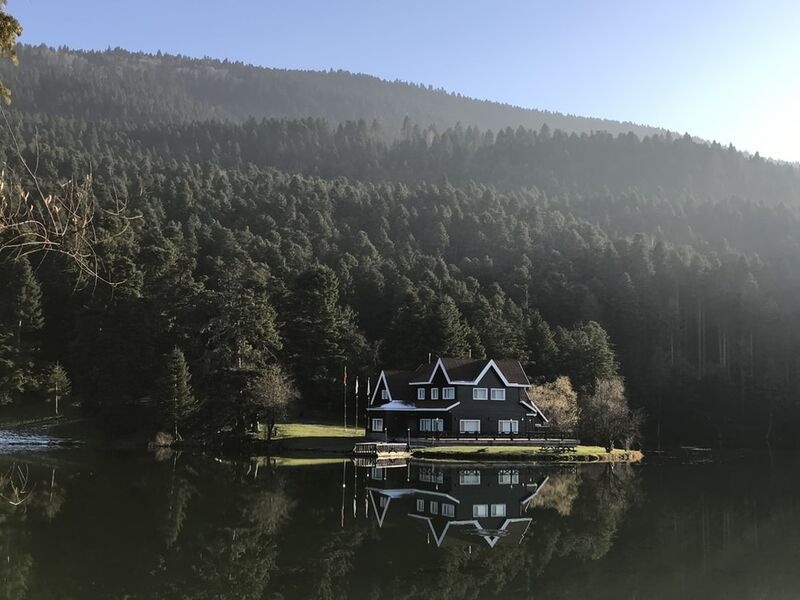 Image by

unsplash.com
Cancer (June 21 – July 22)
Cancers are naturally sweet and caring. They'd jump for even the smallest opportunity to show how much they care, especially for their family and close friends. For them, a vacation getaway is a great excuse to show off their nurturing tendencies to everyone. While they typically are on family vacations, escaping to a small city and having breakfast in a cozy bed is a great alternative for them as well.
Ideal Vacation: A trip to Maine's vacationland with family, rent a cozy lake-side villa in Italy, an adventure to the Wyoming woods, or a retreat to a family lodge in the Pacific Northwest.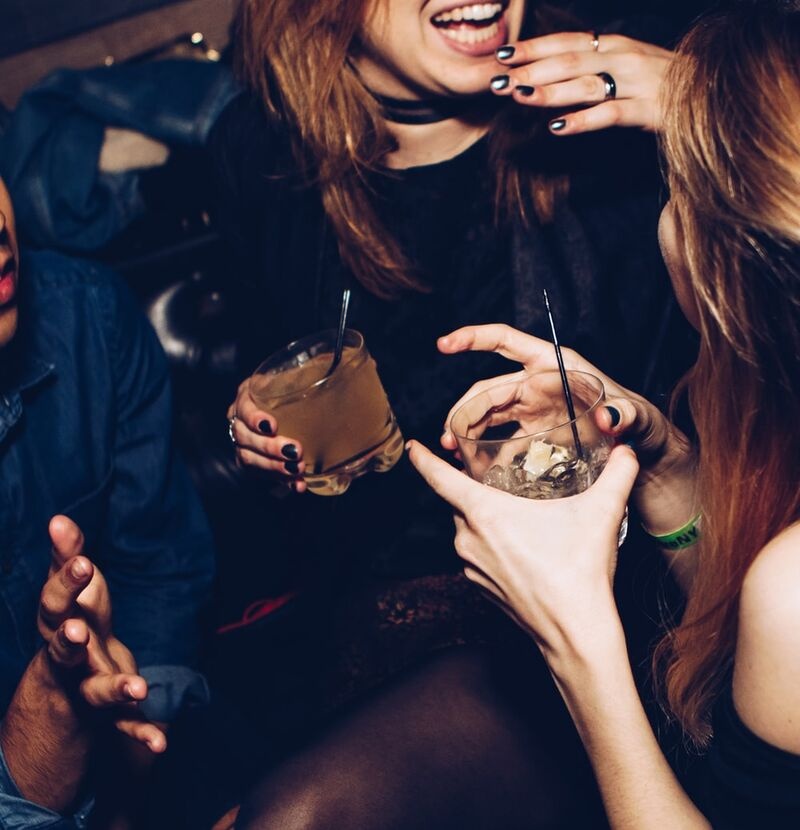 Image by

unsplash.com
Leo (July 23 – August 22)
Leos are known for their fiery energy. They love to be the center of attention, so the idea of a big party is extremely appealing to them. Leos love drool-worthy settings and they tend to go where the action is. Their birth chart analysis reveals that they would pick a vacation destination based on its visual appeal. Moreover, Leos love to share their inspiring trips through pictures.
Ideal Vacation: Clubbing in Los Angeles, party-hopping in Ibiza, a tour in New York City, or cruising in the South of France.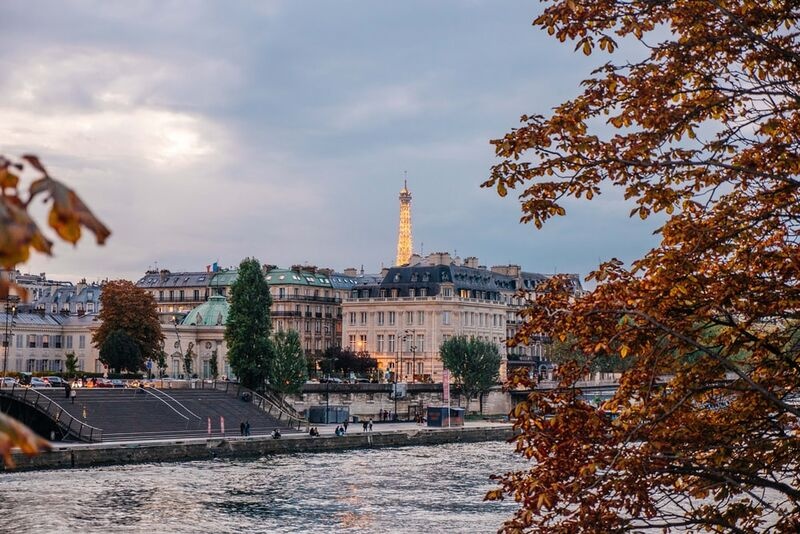 Image by

123rf.com
Virgo (August 23 – September 22)
Virgos are natural-born planners. They have the habit of organizing everything in advance. Before their vacation, they like to create a detailed list of things to do and places to see. Their natal map reveals that they have perfectionist tendencies, and it truly impacts all aspects of their life. They will spend hours finding the best markets, restaurants, and coffee shops in a particular place so that no second is wasted.
Ideal Vacation: A tour in Southern Italy by bike, a walking tour in Paris, or a visit to one of the best dude ranches in America.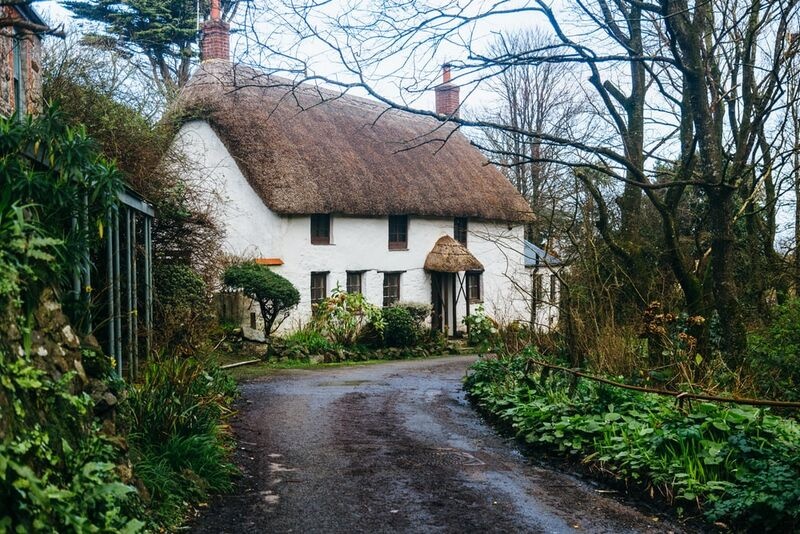 Image by

pinterest.ie
Libra (September 23 – October 22)
Libras are lovers of peace and tranquility. They have a penchant for destinations that are both charming and romantic. Whenever they plan a getaway, a place that has a great balance between quiet and attractions attracts them more than a bustling city. Libras are suckers for cultural sights but they also love the comfort of having quiet shops or restaurants to go to whenever they are not in a gregarious mood.
Ideal Vacation: Spending a long weekend in a cozy cottage in the Cotswolds of England, a coastal retreat in Edgarton, or a Yoga retreat in Mexico.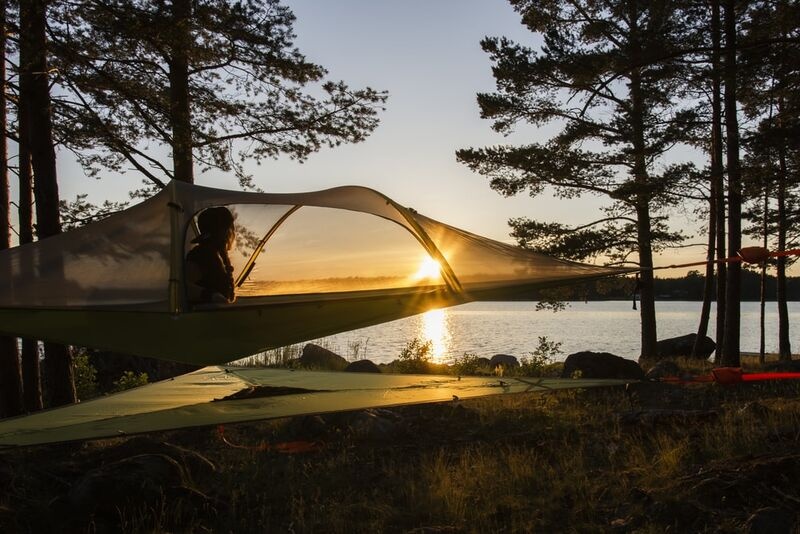 Image by

gloverid.site
Scorpio (October 23 – November 21)
A birth chart analysis reveals that, within every Scorpio, lies a person who continuously wants to unwind. The idea of being close to nature appeals to them, however, most of the time, they do not have the determination to pack all their things for a rough trip into the woods. Instead, they prefer renting an Airbnb and spending the night near a lake or going to a forest lodge in a Natural Park. These types of trips allow them to be closer to nature and modern conveniences at the same time.
Ideal Vacation: Visiting the Aman outpost in Jackson Hole, a trip to Crater Lake Lodge, or cozy camping in Tanzania.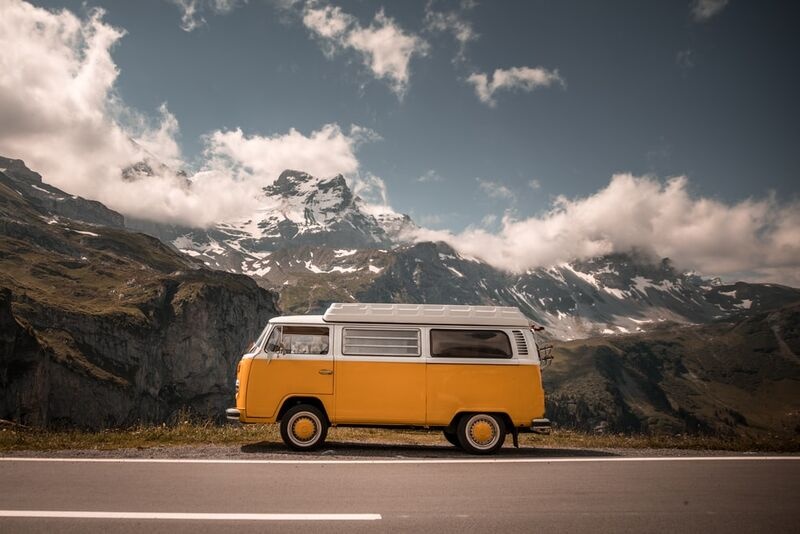 Image by

foodandwine.com
Sagittarius (November 22 – December 21)
A quick birth chart lookup can help a Sagittarius traveler choose their next winning destination. Depicted by a centaur with a bow and arrow, Sagitarrius are always prepared for the next adventure. They seek new experiences in faraway places, so going to untouched destinations with little to no connection with the modern world is their idea of a perfect getaway.
Ideal Vacation: Exploring Blue Mosque in Istanbul, a guided trip to New Mexico or Mongolia, or a long weekend in Iceland's eastern fjords.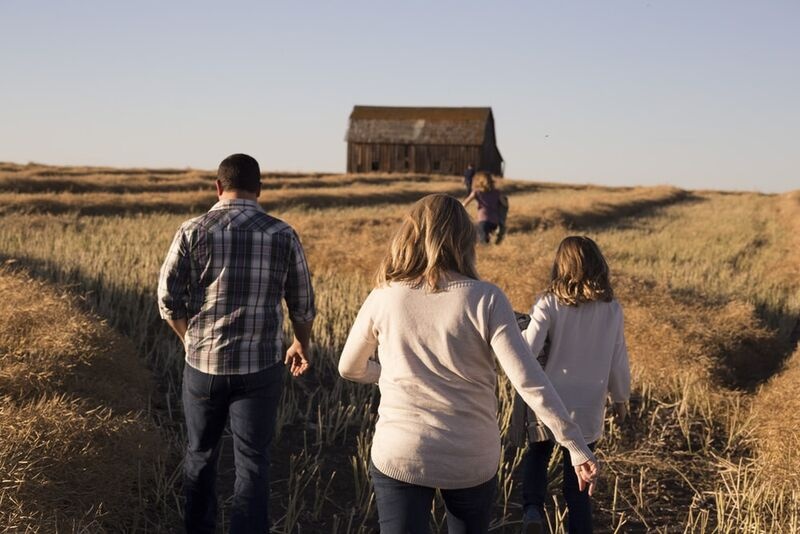 Image by

unsplash.com
Capricorn (December 22 – January 19)
Capricorns are known to be reserved individuals with an ambitious yet disciplined demeanor. They long for vacations that combine family and fun, in places where they can relax but still find purpose. These serious thinkers find it easy to laugh even at life's toughest situations and they continuously seek deep connections.
Ideal Vacation: Volunteer with Habitat for Humanity in Hawaii, rent a big house for you and your family in Big Sur, or a Caribbean cruise to disconnect.
Image by

lebanondebate.com
Aquarius (January 20 – February 18)
Aquarius people are known for their single-mindedness when it comes to their vacation preferences. Once they feel amazed by a certain place, they don't mind going back over and over again. However, as an air sign, they are also known for their originality which means they seek an off-the-beaten-path destination and are inclined towards visiting natural wonders.
Ideal Vacation: Brazil's Iguacu Falls, the Salt Flats in Bolivia, or the Northern Lights Sightings in Finland.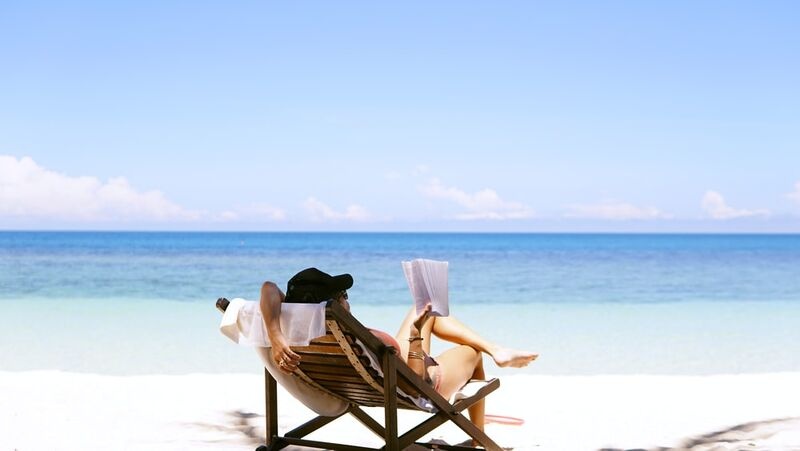 Image by

unsplash.com
Pisces (February 19 – March 20)
Pisces are known for their escapist tendencies. They tend to decide abruptly and, when the urge to take a vacation overcomes them, they have to go. Ruled by the mutable water sign, Pisces travelers can be dreamy by nature and tend to search for places that are far away from home and everything else. But no matter how far they go, Pisces cannot easily escape their own imagination. According to their birth chart analysis, they get bored very easily so they prefer traveling to a place with natural wonders that will leave them in awe. Vacation destinations with cultural offerings are perfect because they give plenty of opportunities for a Pisces to daydream.
Ideal Vacation: Overwater bungalow in Fiji, meditation retreat in the rural regions of Berkshires, or a trip to Plitvice Lakes in Croatia, Maui.